Testimonials from our customers
RoutineFactory is in use at many different types of organizations.
Below they will tell you from their own experience how RoutineFactory has helped them and their clients.
They are recorded in our home country, the Netherlands. The local name for RoutineFactory is "MijnEigenPlan".
Eline helps to keep the infoboard up-to-date
At Sherpa, Eline and Maaike are very happy with the infoboard.
Eline even helps with keeping it up to date, together with her carer. It helps Eline and all the other clients to be more self-reliant.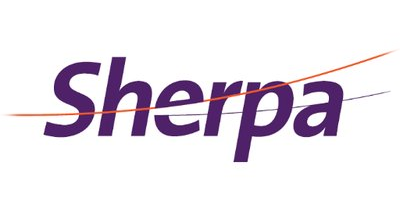 ---
Digital information boards
Benjamin from ASVZ explains how they help the clients to be more self-reliant with the infoboards from RoutineFactory.

---
RoutineFactory with a Visual Impairment
Lisanne motivates her clients to think creatively and now contact with the clients is more positive. This is because she does not have to constantly check in with the clients to see if tasks have been completed.

---
More positive contact through independence
Christa uses the assistants of RoutineFactory to achieve more tasks independently and is therefore less dependent on her supervisors.
The contact between Christa and her supervisor is now changed, much more positive. Christa would no longer want to be without RoutineFactory!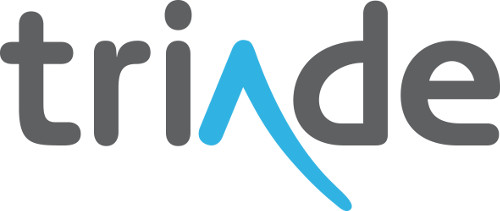 ---
Fieldlab research
The Fieldlab Disability Care is a collaboration between healthcare organizations Siza, Philadelphia and 's Heeren Loo. They encourage and support companies to develop technological innovations together with clients
RoutineFactory has been extensively tested in the FieldLab.

---
Everything under control at the Ogtent
At the Ogtent cultural centre, people with various limitations work together to prepare everything to receive guests.
With RoutineFactory they can support more clients because the clients can fulfill tasks more independently.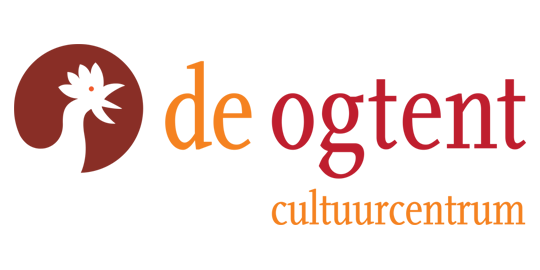 ---
More self-determination at Philadelphia
When a pilot of RoutineFactory started at Philadelphia, Angelique and Wendy decided to participate.
A start was made quickly and Wendy was very enthusiastic. Wendy has figured out everything herself and filled in the rest of her schedule.
RoutineFactory helps her and gives Wendy and Angelique more opportunity to work together.

---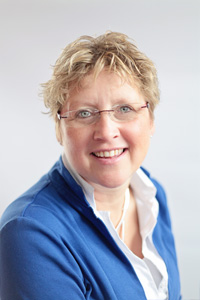 At my organisation 'Geef me de 5' we often recommend our clients use 'RoutineFactory', because it fits so nicely with our methodology.
For developing a daily structure and with step-by-step guides to produce a safe basic foundation for someone with autism, 'RoutineFactory' is a godsend!
What is the beauty of RoutineFactory'? That it can be used by anyone who needs clarity, old or young and all levels of intelligence. The flexibility in the program makes it possible to work your way. Many of our clients have been able to store all the information about their daily routine in the brain.
And that's what we do together: Changing people lives 'surviving to living' through the greatest possible independence and self-reliance!

- Colette de Bruin
---
RoutineFactory in special education
Hans explains how his students benefit from RoutineFactory in special education.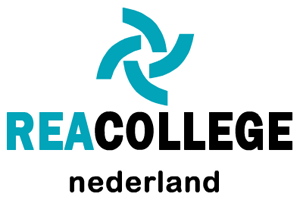 ---
Try it out yourself for free; without any obligations.
Start here »