Plans and pricing
Support individual clients or groups and cut down on costs by helping your clients to be more self-reliant.
Individual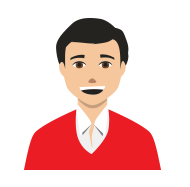 Help individuals with structure, self-reliance and motivation. Also suitable for peripatetic care.
Free trial »
Group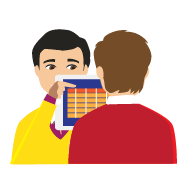 starts at
$ 39.95
a month
starts at
€ 29,95
a month
starts at
£ 26,00
a month
Support a group of clients in assisted living facilities, at work or residential care.
Free trial »
Infoboard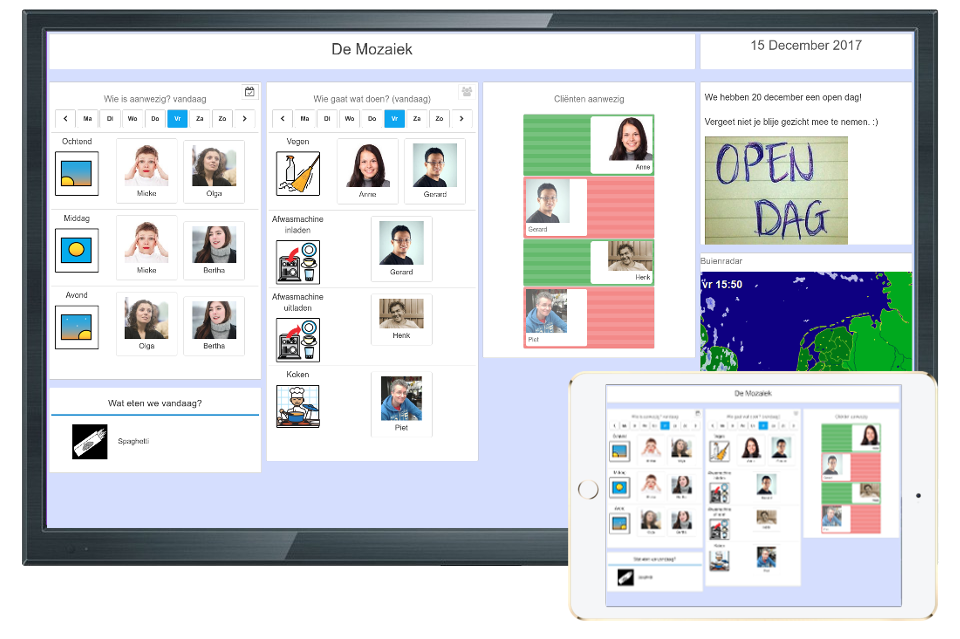 Help your clients answer their own questions via a touchscreen, assign tasks and display news.
Free trial »
Free trial, no credit card needed. Prices are in the selected currency and exclude VAT.
Contact us if you have any questions or specific needs.
Structure and predictability
Clear schedules
Visual step-by-step guides
Reward system
Emotion thermometers
Client portal
Help with focus
Help with notion of time