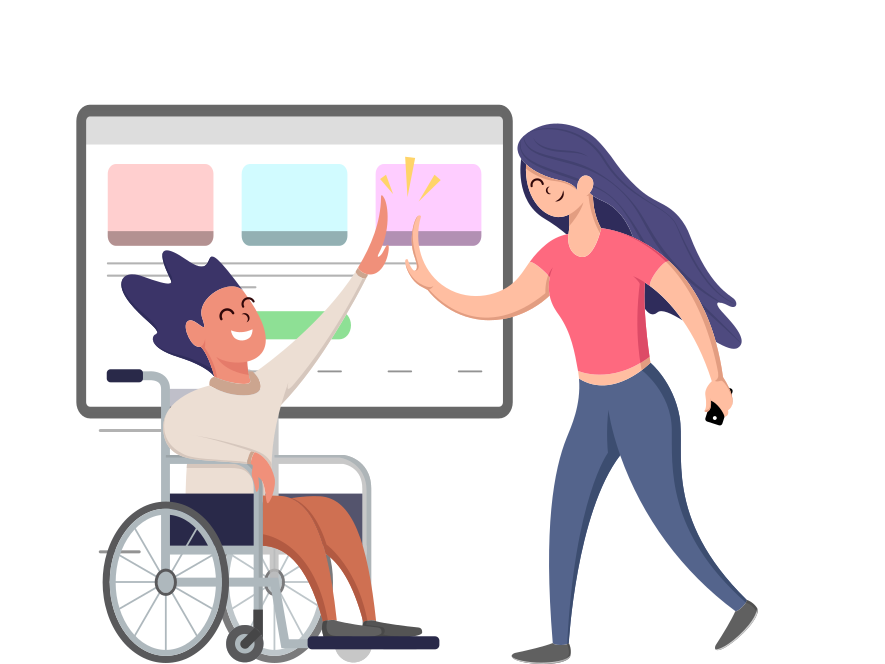 Increase independence in assisted workplaces with RoutineFactory
Boost your clients confidence by stimulating self reliance.
Visually work with tasks & schedules on the digital infoboards. Use checklists & step-by-step visual instructions to break up complex tasks in easy to follow steps.
The client can effortlessly retrieve the correct step-by-step guide by scanning a QR code or NFC tag.
Assisting in workplaces for special needs
People in assisted workplaces often need a bit of help with planning. For example: who is going to do each task, what is the correct order of steps and how to focus on the task at hand.
RoutineFactory provides tools to make people more self-reliant. The digital infoboards help with scheduling & task assignment. At any time it is clear who is going to do each task and when it should start.
The individual app helps with work itself. Alarms let a person know when a tasks starts. Visual checklists and step-by-step instruction provides clear guidance how the task is executed.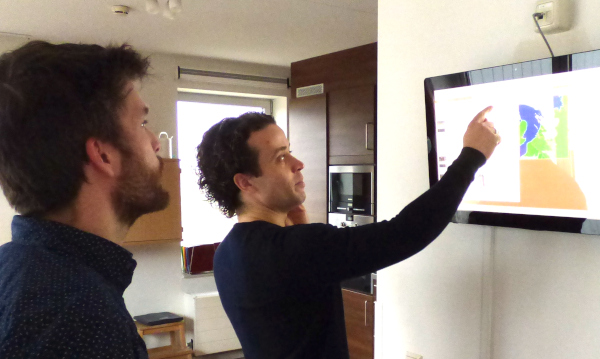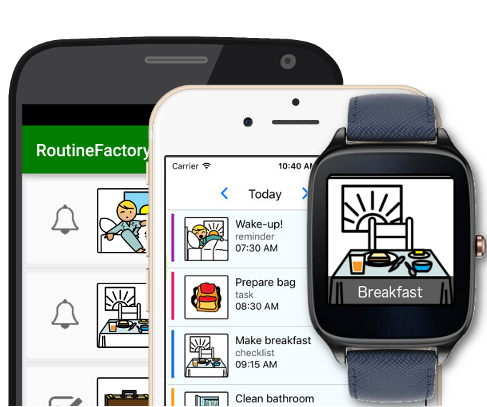 Save time
Creating and maintaining visual schedules & checklists can be time consuming.
RoutineFactory solves this by making it easy to create and re-use schedules and work-plans. The built-in image library contains over 11.000 ready-to-use images, but you can also add your own.
Schedules and guides are very easy to customize for individual needs. For example: use color-coding, images or photos, speech & video's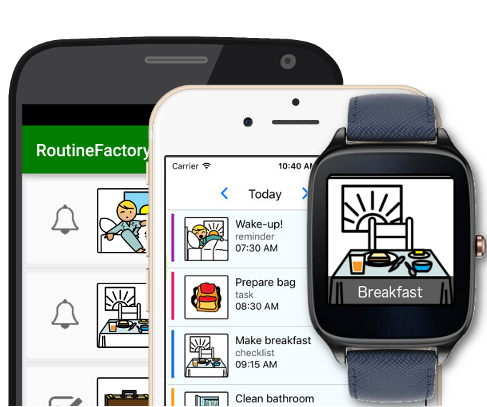 Online portal & apps
Reduce stress & anxiety and help focus and structure. Show reminders, tasks and checklists in the app.
More information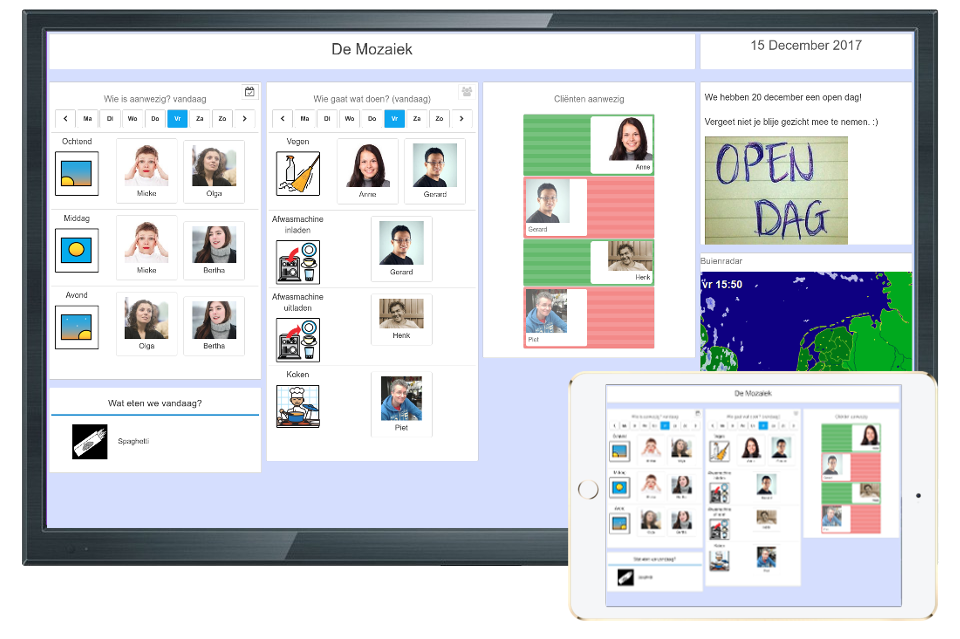 Digital infoboards
Provide predictability with clear visual schedules. Display shifts and news on 100% configurable digital touch screens.
More information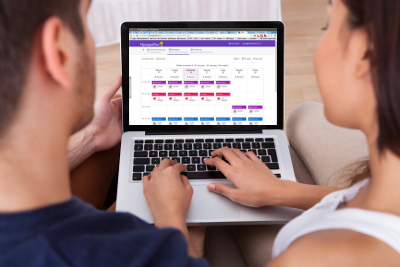 Try it for yourself!
You can try RoutineFactory for two weeks totally free, no obligation.
After the trial period you can decide if you want to switch to a paid plan. We have plans for individuals, families and for professional use in organisations.
Do you have questions or need more information? Do not hesitate to contact us, we are happy to assist.
Our customers include: