You can do more than you think!
RoutineFactory is a website and app for people with special needs to become more structured and self-sufficient in
the day-to-day tasks. This helps to reduce stress and anxiety and
boosts self-confidence!
How does it work?
RoutineFactory offers structure & predictability, increased self-reliance and reduced stress & anxiety with: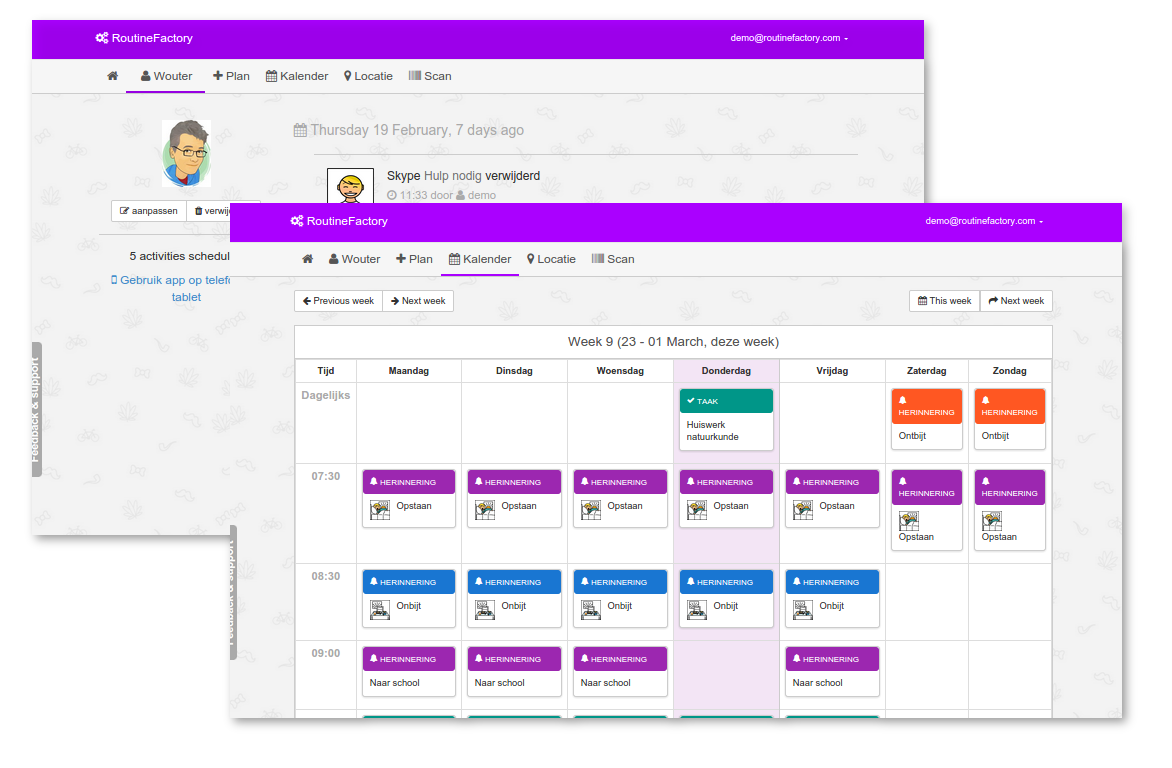 Create easy-to-follow weekly schedules and keep track of your progress with our integrated reward system.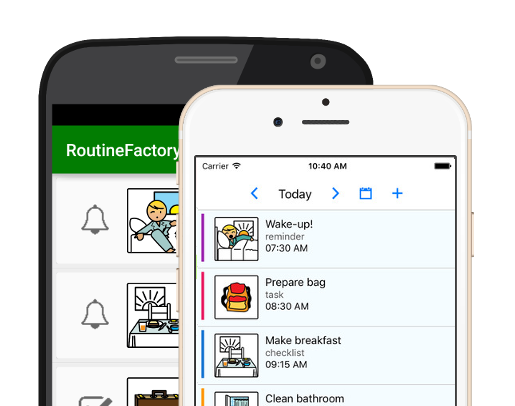 Compatible with iOS and Android: All RoutineFactory's essential features are accessible right on your phone or mobile device. Access your schedule from anywhere!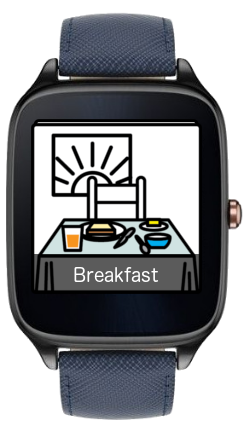 App on the watch shows the current activity with alarm and timer, perfect for people with time & focus issues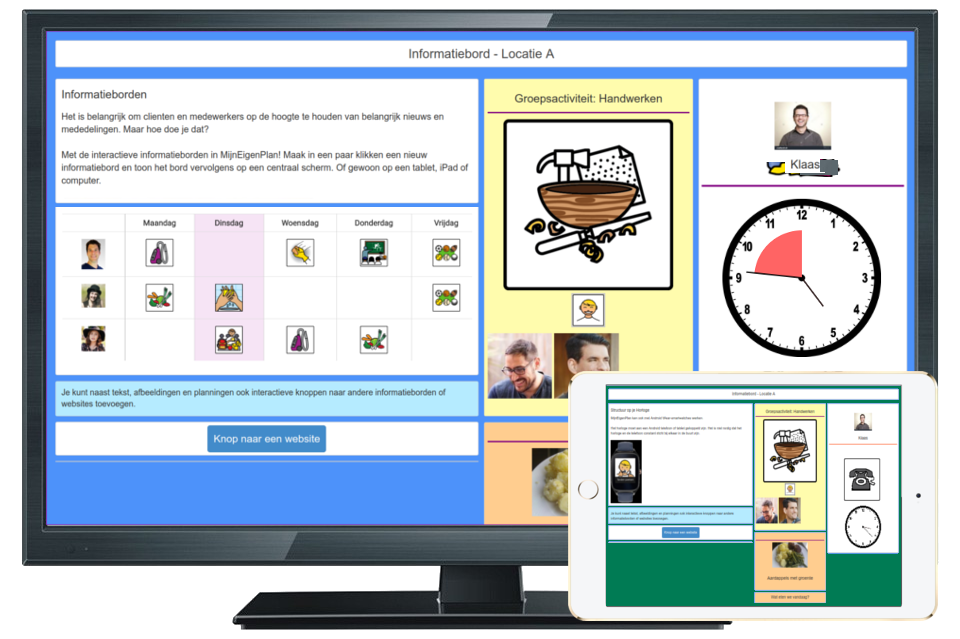 Digital interactive infoboards help groups stay up-to-date on information, schedules, shifts and news
---
---
---
---
---
---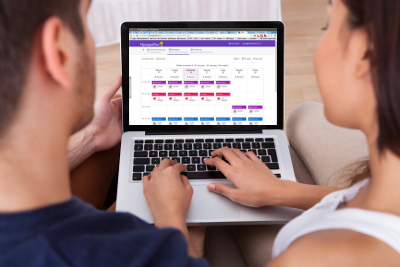 Try it out yourself!
You can try RoutineFactory two weeks for free, no obligations.
After the trial period you can decide to switch if you want to switch to a paid plan. We have plans for individuals, families and for professional use in organisations.
Do you need more information or having questions? Do not hesitate to contact us, we happy to assist.
RoutineFactory is already in use by: