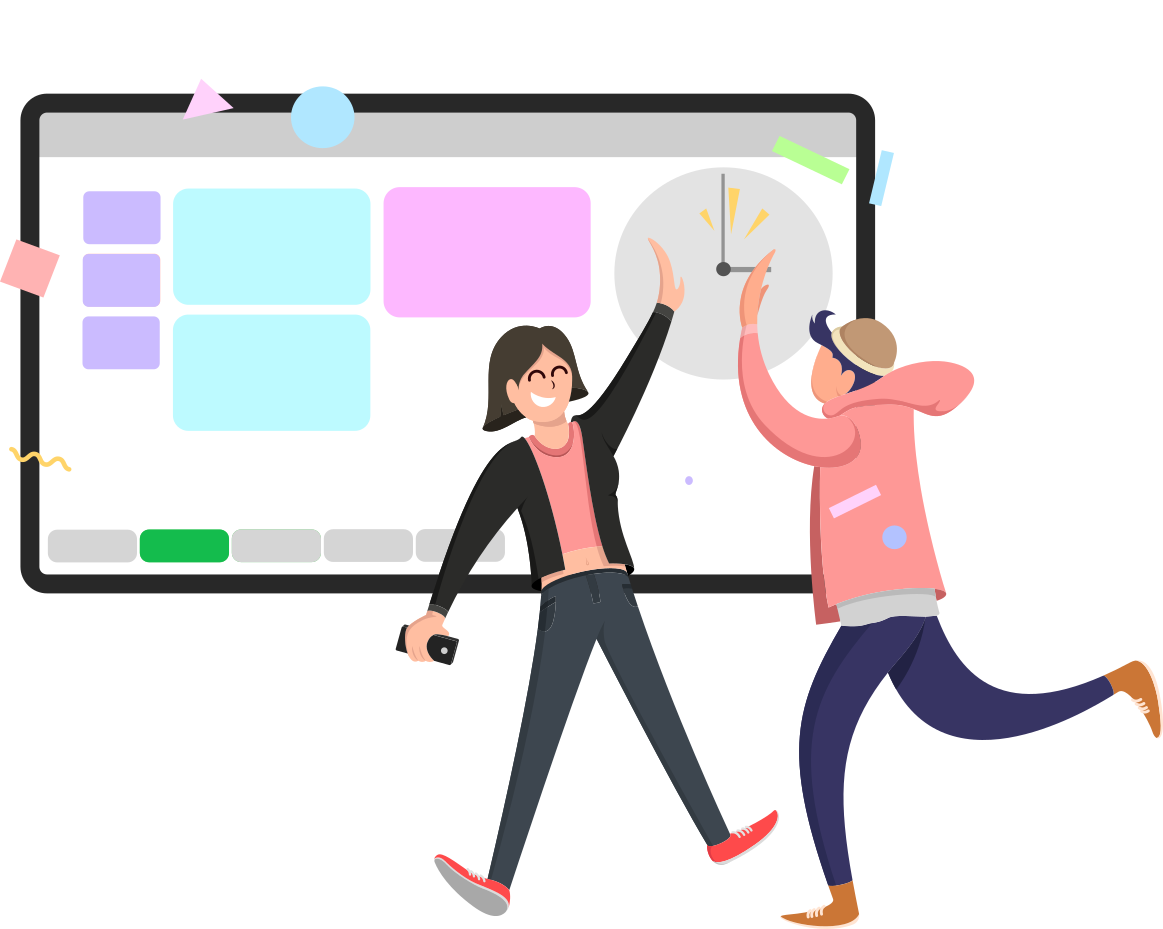 Provide Structure & Predictability for People With Special Needs
RoutineFactory increases the client's confidence by stimulating self-reliance and self-direction.
By assisting clients with self-reliance, it not only increases the quality of life for the client, but you also ease the workload for the caretakers.
RoutineFactory works with an internet connection and our interactive digital Infoboard. The app works on a phone or tablet too!
Results from our customers
Contributes to well-being of client and group
More self-reliance and independence
Saves 16 minutes a week per employee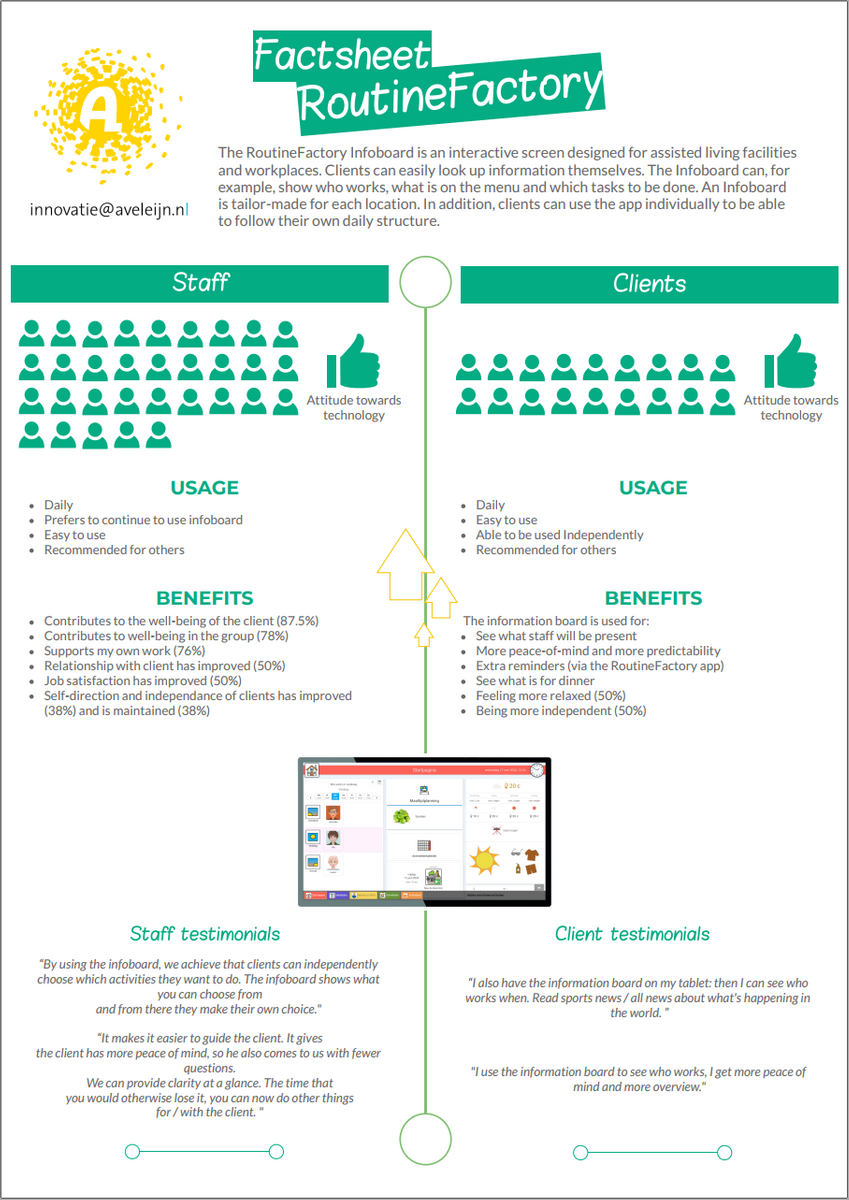 Aveleijn uses the informationboards on more than 30 locations
and has done research on the effectiveness. Download Factsheet
(PDF)
How does it work?
Website
With the website, create clear visual schedules together with the client (and staff). Think of a clear weekly structure, step-by-step digital assistants, and completing goals.
Save time with ready-made schedules, an extensive image library with over 11,000 graphics and photos.
Use the build-in reward system to help with motivation & keeping a positive flow.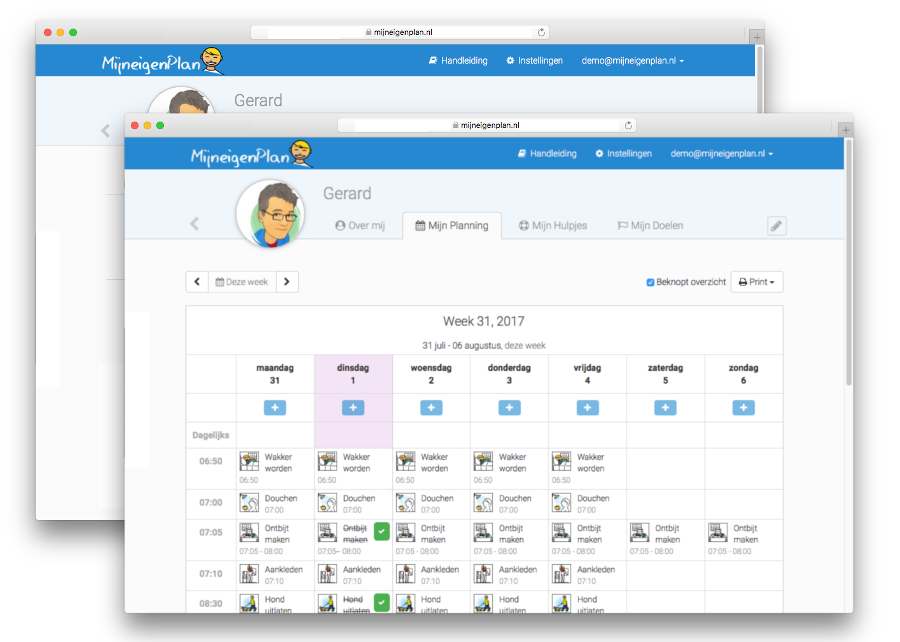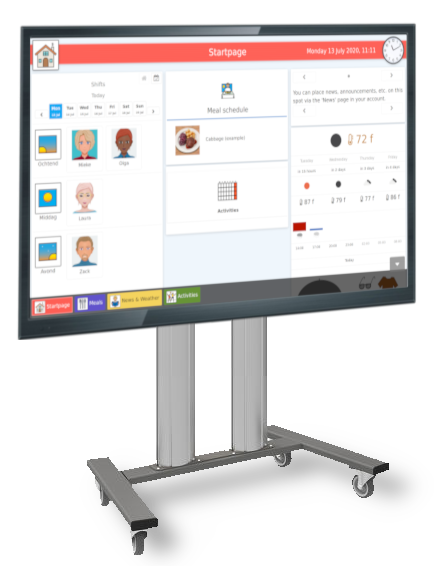 Infoboard
Our interactive Infoboard displays on-duty staff, daily tasks, meal planning, and upcoming events.
Say goodbye to loose notes and lists, everything is in one place and easily updated digitally!
We help you create a layout that is 100% adapted to the needs of your clients.
App on phone, tablet or smartwatch
The app provides predictability to clients by constantly showing what will happen now and what will happen next.
You can adapt the app to your client, for example, use (optional) icons and photos, color codes, or speech.
Create detailed step-by-step instructions to make tasks easy to understand. Emotion thermometers give you insight into how your client feels day-to-day.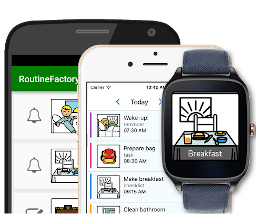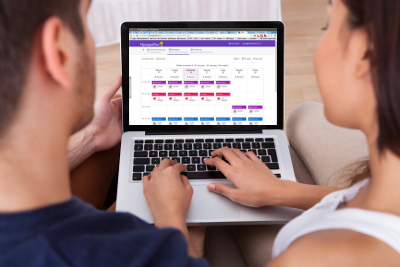 Try it for yourself!
You can try it for two weeks totally free, no obligations and no credit card required.
After the trial period you can decide if you want to switch to a paid plan. We have plans for individuals, families and for professional use in organisations.
Do you have questions or need more information? Do not hesitate to contact us, we are happy to assist.
Our customers include: